A VERY Happy New Year, and welcome to Somerset, Tower Hamlets & Waltham Forest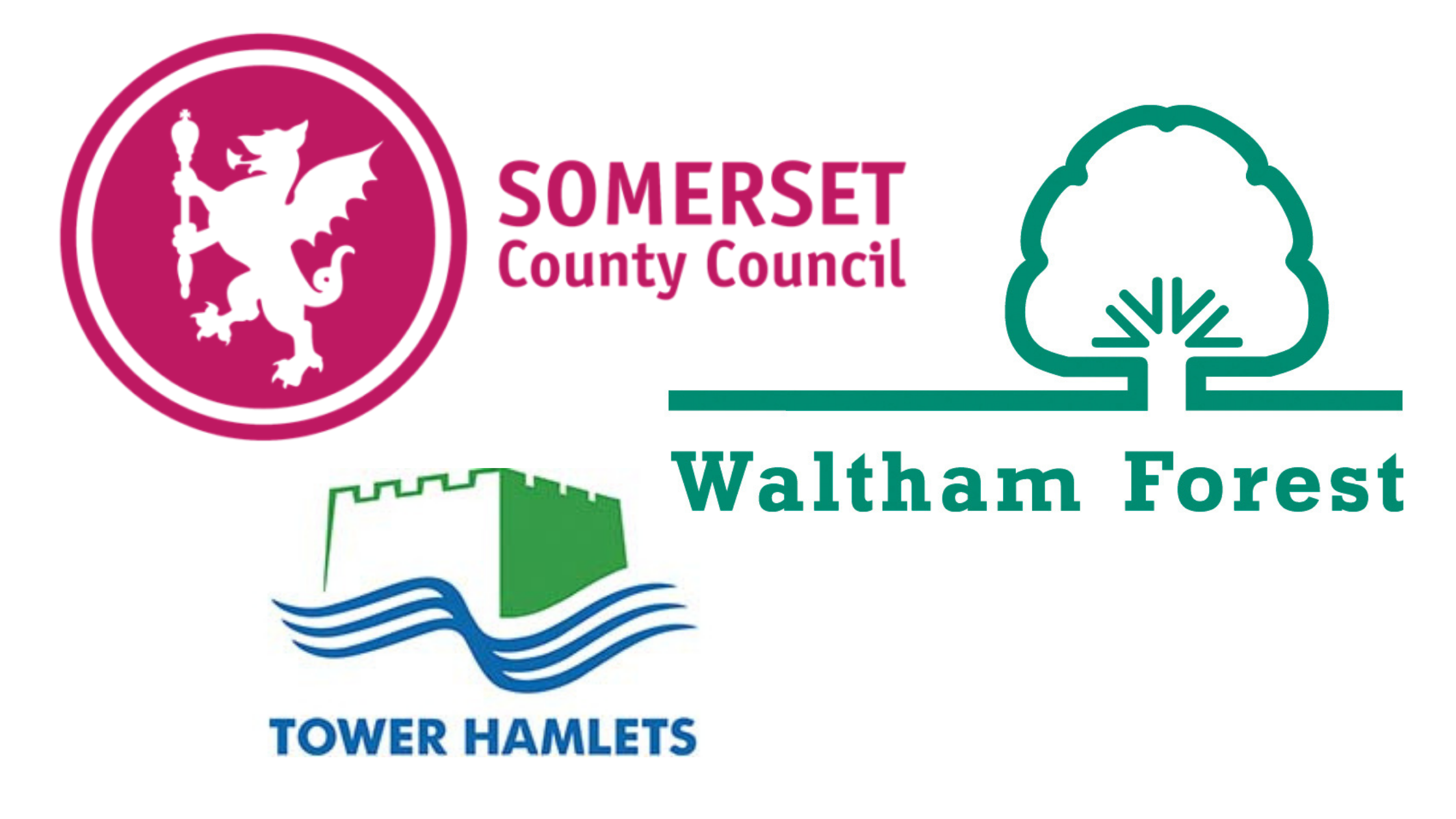 Welcome back one and all after the festive break. Welfare Call hopes the New Year has started as well for you as it has for us.
Another month brings more good news for us, and we can announce that Somerset Council have just taken on our attendance monitoring service. Somerset was the final piece in our 'jigsaw' as we now monitor for North Somerset, Somerset and Bath & North East Somerset, as well as some of their neighbouring authorities, so suffice to say we are thrilled.
Furthermore, our ePEP service continues to match our attendance monitoring service in terms of authorities coming on board at a rapid pace. Welfare Call would like to take the opportunity to welcome on board Waltham Forest and Tower Hamlets. Both of these authorities have used our services over a number of years and now they have decided to adopt our ePEP platform. This will allow their attendance to synchronise into the child's PEP document.