Celebrating Success: Internal Staff Changes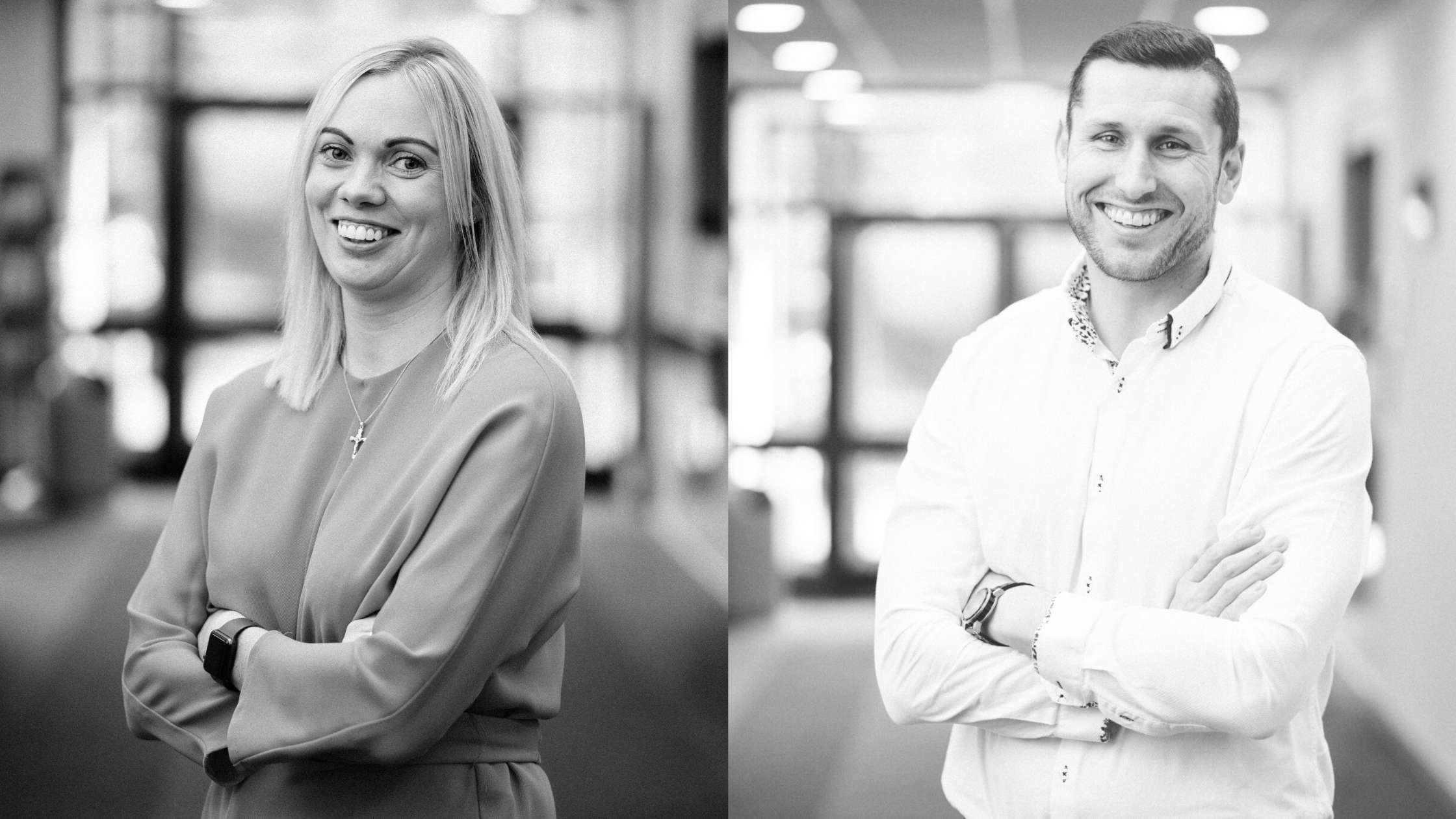 We have recently conducted internal interviews for two senior posts and are pleased to announce the following internal staff changes:
Rebecca Fevers – Head of Product Development
Rebecca has worked for Welfare Call for over ten years and over that time has risen through the ranks of the company taking on a multitude of roles and responsibilities. This has enabled her to gain a vast amount of experience, knowledge and expertise across all of Welfare Calls' products from both the customers' and company's perspectives.
In her most recent role as a Product Manager, she has led on a number of initiatives and projects with a key highlight being the successful development, implementation and continual enhancement of our new internal LAC database (aka LAC2).
With Rebecca now being appointed as the Head of Product Development, she will be able to utilise her skill sets and knowledge to manage both the current and future product roadmaps of Welfare Call. Alongside implementing product methodologies/models and managing her team, she will now also be regularly liaising with customers to ensure our products and services meet their needs, requirements and statutory obligations whilst also aligning to Welfare Calls strategic goals.
Matthew Mann – Head of Business Development
With over 10 years experience of supporting Local Authorities whilst being an allocated account manager within Welfare Call, Matthew has showcased his aptitude, proficiency, and drive. This supported him in being the successful candidate during the interview process and securing the role Head of Business Development.
Matthew will now be responsible for leading sales and client-relationship management, identifying and developing new business opportunities, and building and expanding the presence of the company, whilst also supporting our existing product portfolio ensuring they deliver on our vision, values and ambitions.
Matthew will also be responsible for advising and supporting the Account Managers, ensuring they proactively engage with customers on a regular basis, whilst also working closely with the Head of Product Development to ensure any new product/services align with their needs and requirements.
Congratulations Becky and Matt on your new roles. You have the determination and drive to achieve whatever goals you set for yourself, and I'm confident that you'll reach continued success here at The Welfare Call Group. Good luck on your journey.