Come and meet us at the NAVSH 2023 Annual Conference in Manchester, Weds 8th & Thurs 9th March 2023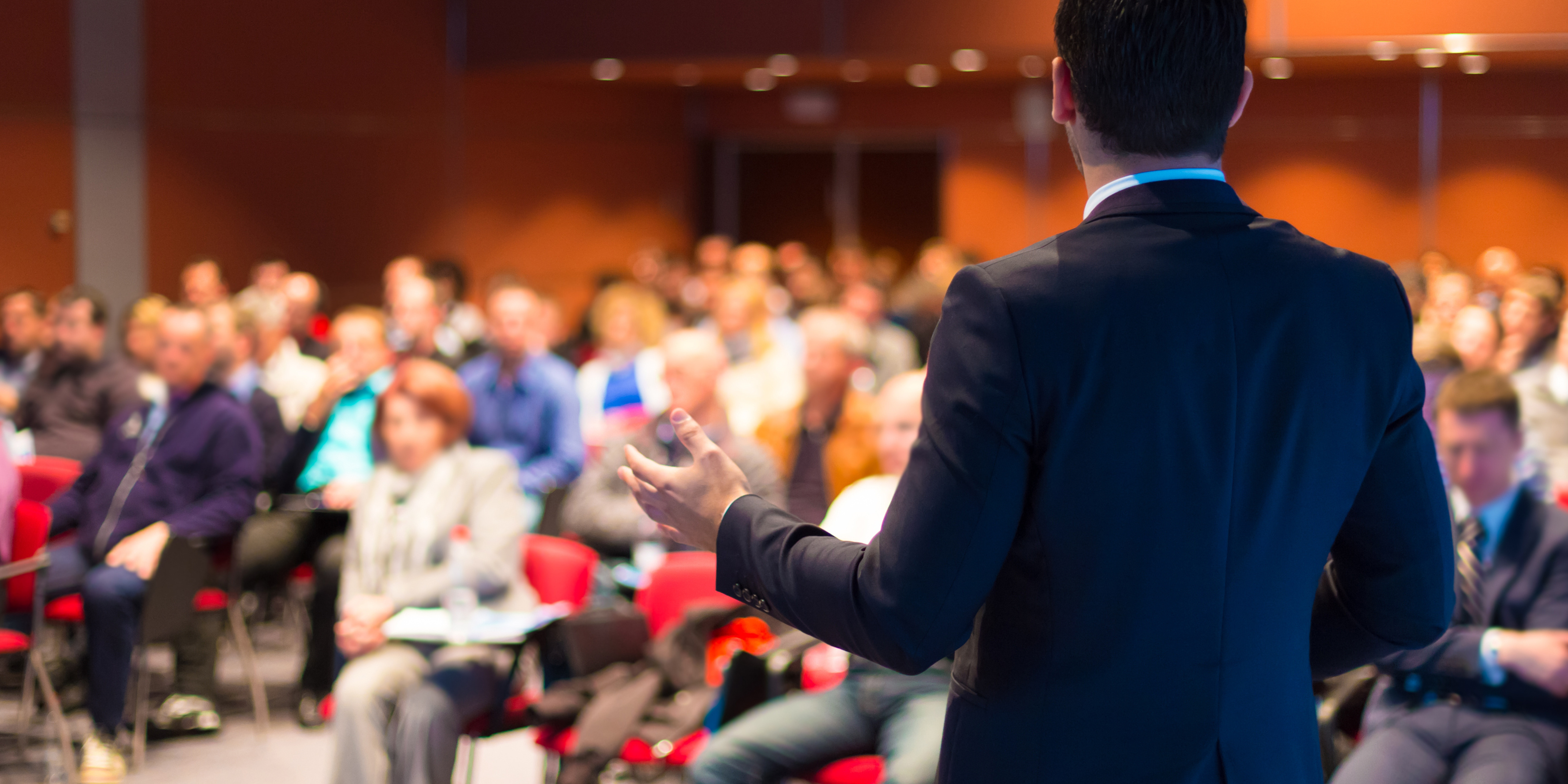 This week we're taking part in the NAVSH annual conference at the Emirates Old Trafford Cricket Ground in Manchester on Weds 8th & Thurs 9th March 2023. We're very much looking forward to seeing you all during the two-day event and will be there to answer all your queries, including:
How should we handle monitoring our CiN/CP students? Welfare Call's monitoring models can make Virtual School Heads' lives easier by providing accurate and reliable data showcasing exactly what is happening with your CIN/CP cohorts.
Our Local Authority is worried about the next SEND Inspection – Welfare Call can help take that stress away with working and effective monitoring models and referenceable sites for you to speak to.
We're coming under pressure due to budgetary constraints – Don't worry, come and speak to us about our cost-effective hybrid attendance collection models – extraction and live calling.
Ofsted is questioning why we haven't transitioned to an electronic PEP. Come and speak to us to gain an understanding as to why our ePEP is endorsed by over 60+ local authorities, recognised by Ofsted and improving the quality and quantity of PEPs.
We need to showcase our data to senior management, elected members and Ofsted to defend and celebrate our work but are struggling to decide which way is best. Come and find out why Welfare Call's data analytics product is the answer, providing easy-to-interpret visualisations of complex data through interactive dashboards which allow you to find actionable insights, patterns and trends within your data.
What's the easiest way to procure one of your services?  We can walk you through the procurement process and using G-Cloud 13 and find out how easy it can be for you to select us as your preferred supplier
We've also got a conference gift bag for you with freebies inside and, back by popular demand, easter eggs for everyone. And if that's not enough, everyone who comes to speak with us will automatically be entered into our prize draw for 10 x £10 Amazon vouchers!
We look forward to seeing you there and feel free to join us for a chat in the bar on Wednesday evening too.
Showcasing Best Practice
During the conference the team will be showcasing all our services with some of the key highlights including:
Update – we have a winner!
Thank you to everyone who chatted with us on our stand at the #NAVSH conference this month, the winner of our prize draw was Katy Enser, Virtual School Head at Milton Keynes Virtual School. Congratulations, you've won £100 worth (10 x £10) Amazon vouchers for your students/school!
#virtualschool #education