Does your Authority issue fines to parents of absent children? New consultation launched by DfE to end postcode lottery in how schools manage avoidable absence.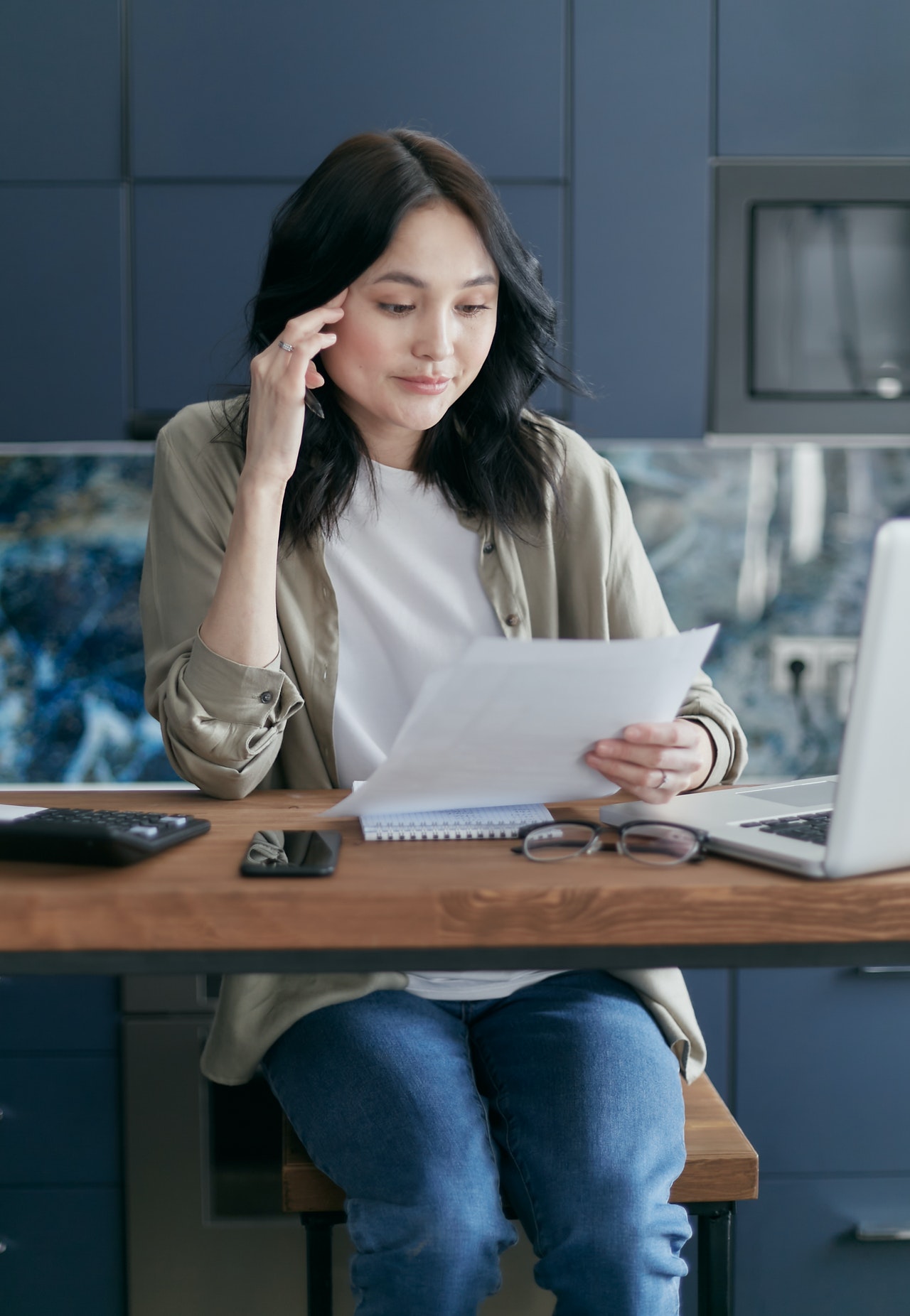 Does your Authority issue fines to parents of absent children?
The issue of pupil attendance data has been talked about a lot over the past couple of weeks as the government has proposed that they are looking to set a standard around how legal intervention – including penalty notices – should be used in promoting good attendance by local authorities.
They've described current avoidable absence as a "postcode lottery" depending on the authority and the sanctions they choose to use, so are looking to make sure interventions such as fines are always used when all other options have been explored.
It's likely to be met with mixed feelings – even more so as the plan is to form a picture based solely on extracting attendance data directly from schools (if they sign up for the trial) to understand where the absence issues lie.
Is data extraction alone a good idea?
At Welfare Call we've long advocated the need to monitor attendance (we're currently monitoring more than 41,000 Looked After Children in over 8,500 schools) but a straightforward data extract without any context sometimes only tells half the story.  It's one of the reasons we also have a team of people on hand to speak to schools directly and get the bigger picture.
On what basis do you think fines should be issued?