New funding stream available from the DfE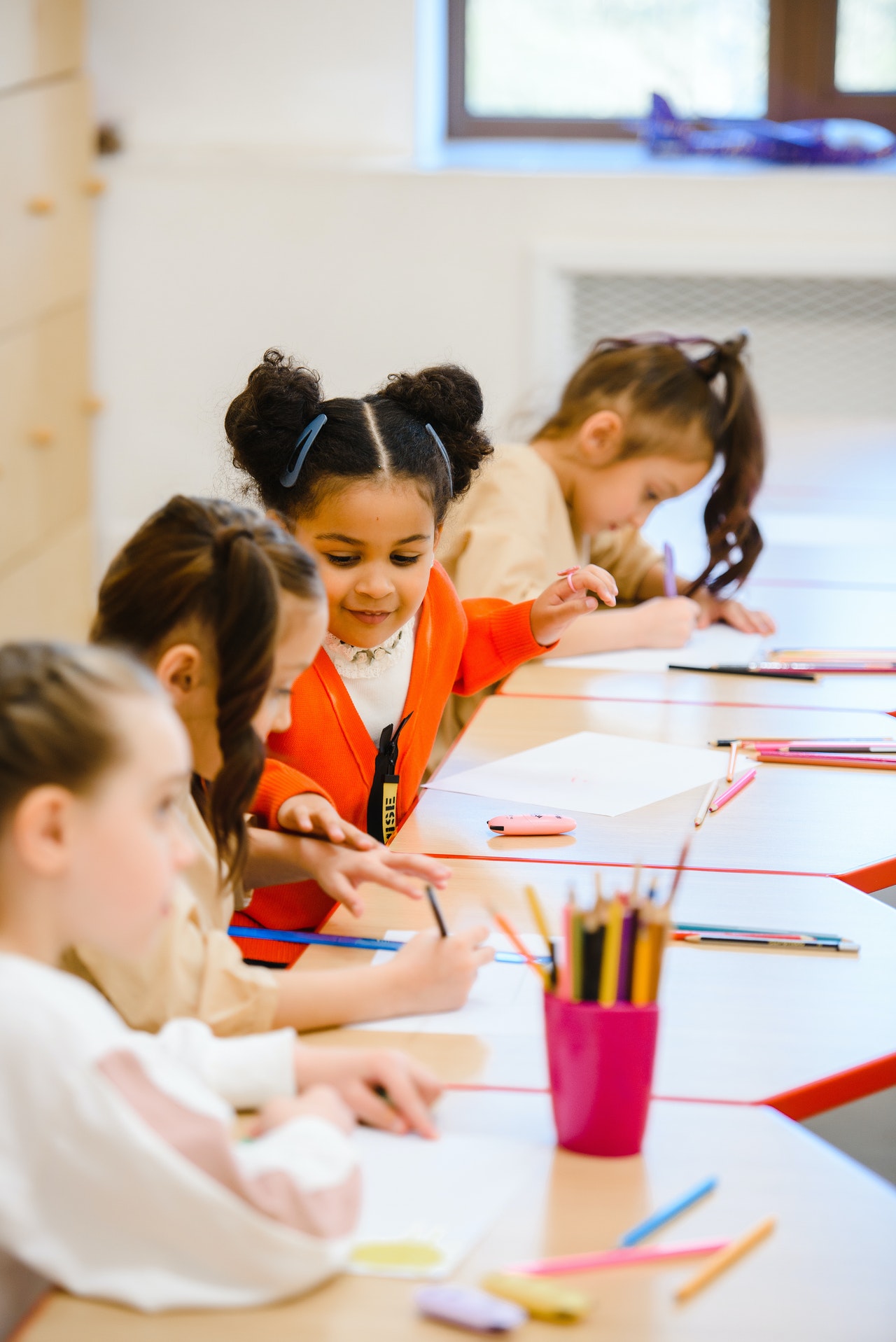 We're pleased to hear there that there is a new funding stream/grant available for schools and Virtual Schools which people may not be aware of.
As part of the Department for Education's (DfE) education recovery plan, the Secretary of State for Education is providing financial assistance to eligible local authorities, for their maintained schools, and academy trusts in the form of a school-led tutoring grant for the 2021 to 2022 academic year. You can find more info on the DfE website.
This grant will give schools and academy trusts the flexibility in determining how best to provide tutoring intervention to support catch-up for lost education due to the pandemic.
The amount per pupil (based on existing Pupil Premium numbers in a school) is greater than the Recovery Premium but is ring-fenced specifically for tuition to address the needs of a range of vulnerable pupils, including those with a Social Worker. The DfE will collect data on the use of this funding in termly Census returns and as an annual collection. Any funds not used will be clawed back on an annual basis i.e., schools will not be able to carry funds forward.
So great news that additional funding is available, but do be sure to record accurate data on how and when the funding is being used.
If you'd like some help or more info, get in touch.