New Government Initiative: Support for vulnerable young people in serious violence hotspots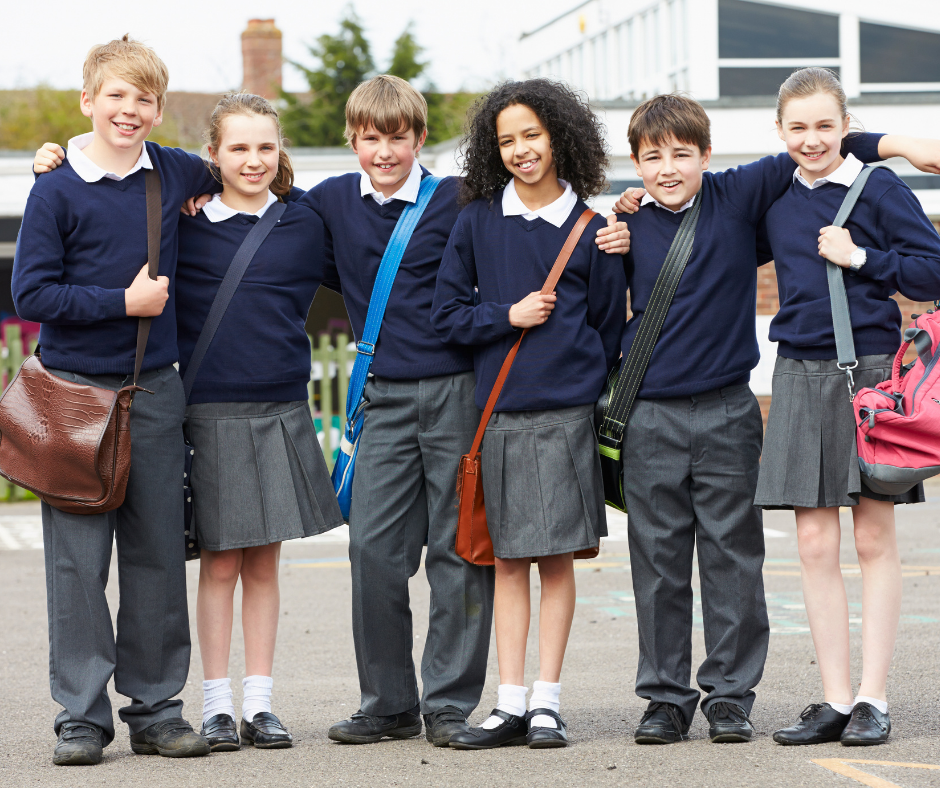 We're interested to learn of a new government initiative to support young people across England who are most at risk of serious violence or gang exploitation Support for vulnerable young people in serious violence hotspots – GOV.UK
The targeted support, backed by £30 million, is part of a rollout of 10 'SAFE' (Support, Attend, Fulfil, Exceed) taskforces in 'hotspot' areas where incidents of serious youth violence are highest. These will be led by local schools, bringing headteachers together to support vulnerable young people and avoid them becoming involved in county lines and criminal activity.
The investment will help focus on improving pupils' attendance, reducing the likelihood of young people being permanently excluded from school and keeping young people focused on their education.
Children and families minister Will Quince said:
"Keeping young people engaged with their education has never been more important. These taskforces are helping school leaders and vital support services work together to support some of the most vulnerable young people across the country, helping to keep them on the right track and stop them missing lessons."
Alternative Provision Specialist Taskforces will also be working with 22 schools to offer intensive support from experts to reduce the risk of these pupils being exploited.
How Welfare Call supports this initiative
Our attendance collection and analytics services complement this initiative by providing vital tools and insights on their most at-risk children, enabling Authorities to take control and react where problems arise and strive for improvements in their absenteeism and exclusion figures.
In many cases where Authorities are using our Attendance Monitoring, absenteeism has dropped by more than 22% and exclusions have dropped by more than 50%.
To find out more please get in touch or drop us a line at [email protected]