Our Attendance Service Continues to Expand: Welcome to Welfare Call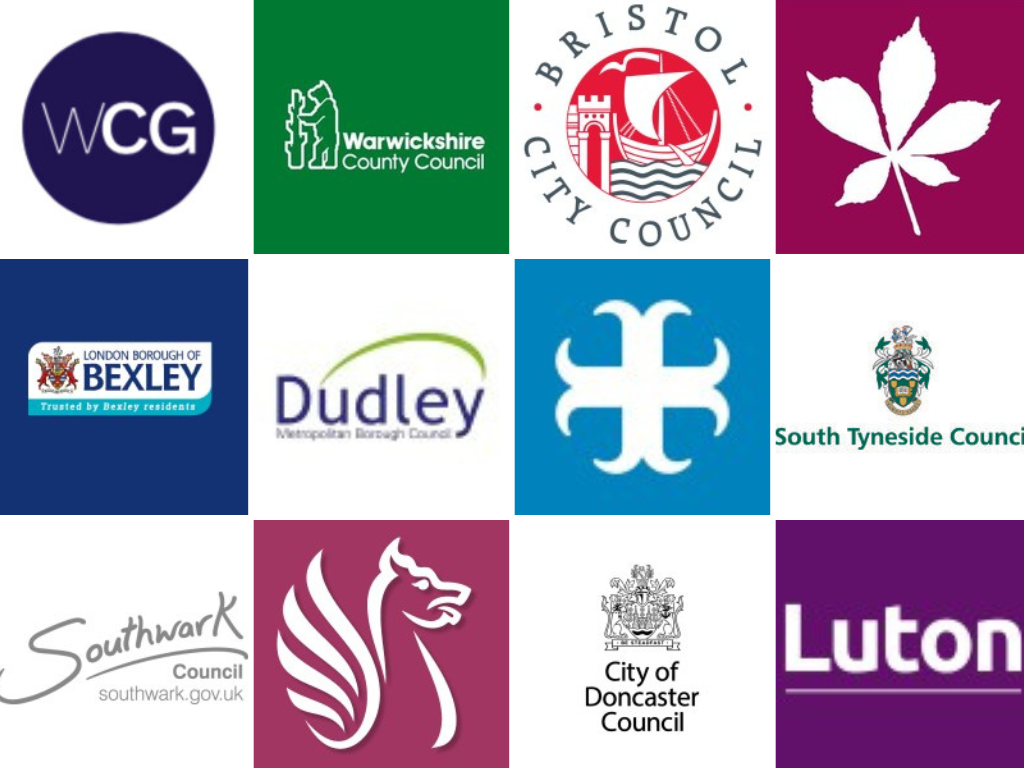 Attendance Monitoring data is a vital tool allowing Authorities to take control and react where problems arise and strive for improvements in their absenteeism and exclusion figures.
We already work with more than 75% of Local Authorities to ensure that their most at-risk children are monitored for their school attendance daily – meaning they are able to use their limited resources efficiently and where needed to react, respond and safeguard quickly where necessary.
Our attendance service continues to expand, with new cohorts being added from existing authorities as well as new authorities joining the Welfare Call Group, using our calling, extraction and hybrid collection methods.
We're pleased to be able to welcome on board the following authorities and cohorts since January 2023:
Southwark
Warwickshire
Bexley CIN/CP
Bristol In-Borough
Dudley Post 16
Sefton In-Borough
Redbridge Post 16
North Somerset SEN
South Tyneside CIN/CP
Doncaster Post 16
Luton CIN/CP
All services have been fully implemented efficiently and to the timescales expected and information backdated where requested – a warm welcome to you all.
In addition, throughout this academic year, we have retained many existing authorities through the G-Cloud framework and tendering opportunities.  We're delighted to retain these relationships and a big thank you for your continued support and trust in our services.
—————————————————————————————–
Welfare Call currently works with over 100 local authorities in the UK, helping education services, social services, and children's and families' departments in meeting their statutory obligations and duties with regard to monitoring vulnerable children and improving their educational outcomes.
Get in touch to find out more: [email protected] or call +44 (0)1226 716333