Reflections on the NAVSH conference 2023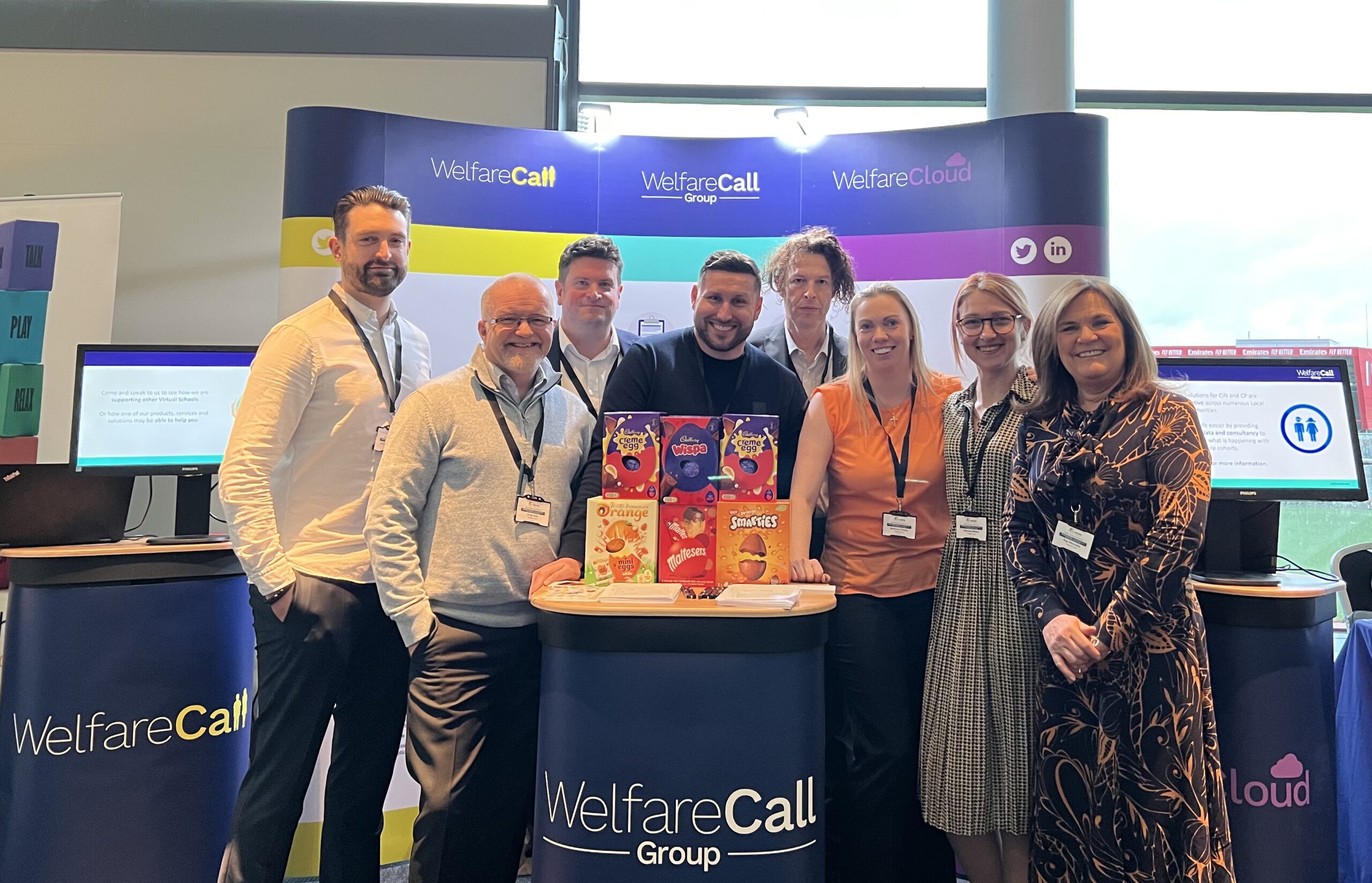 A massive thank you to everyone who came to say hello and chat with us at the NAVSH conference 2023.
We had a fantastic two days at the event and as always it was lovely to catch up with some very familiar faces, many of whom we've only had the chance to see from the waist up via teams' meetings over recent months! We also met a lot of new faces from authorities not currently using our services which is extremely promising.
Throughout the two-day event, there were a number of key announcements (in particular from the Minister and DfE) which provided reassurance and clarity to Virtual Schools in terms of how important their role is in ensuring the safeguarding of vulnerable children. We have highlighted some of the headline themes below:
Claire Coutinho – Minister for Children & Families
Education, Employment & Training (EET) is Central – and support for care leavers up to the age of 25 will now be mandated.
Children with a Social Worker (CWSW) – Confirmed that over the next two years there will be £16.6m allocated to the extended duties role for CIN / CP cohorts, and this is still seen as 'integral'.
Andrew Baxter – DfE Update
Legislation will need to be considered for supporting care leavers up to the age of 25 but the DfE will keep NAVSH informed, and it WILL be funded.
Post 16 funding – Whilst some authorities were accepted for a 'trial' period and given some money for this, it's now been confirmed that over the next two years, EVERY authority will now receive funding. This will amount to £24m – £10m in year 1 and £14m in year 2. A letter confirming all of this will be sent to the authorities in June.
Reiterated and guaranteed that CWSW funding will be available.
The DfE have been meeting with NAVSH on a monthly basis for a while now to strengthen communication and the relationship, which is a fantastic indication and outlines the importance of the Virtual School teams.
Previously looked after children (PLAC) – DfE is keen to stop the cycle of only having year-by-year grants for funding this group of children. The monitoring of this group is a statutory requirement and therefore the funding should be as well.
Dame Rachel De Souza – Children's Commissioner
"Virtual School Heads are immensely important"
Any and every child in the Country should be protected
The key long-term aim is to eradicate institutions and children's homes – every child should be in a loving home
Currently, there are 80,000+ children now in care
44% of children in this century aren't part of the 'standard' nuclear family
37% of children who fall into care are separated from a sibling
The ambition is to get all children to 100% attendance
Currently conducting a Nationwide audit of Educational Provisions for Looked After Children
(You can read the full transcript of the Children's Commissioner's speech to the National Association of Virtual School Heads conference here)
Additionally, during the conference, we had a large number of enquiries regarding our products and services and, in particular, support and guidance in the following areas:
Monitoring and understanding the reasons for absence amongst CIN and CP students
Ensuring you (or your colleagues) have up-to-date and accurate information for your SEND cohort to support the SEND inspection.
Being forced to go to tender and evidencing that Welfare Call is your preferred supplier that provides best value for money.
Wanting to transfer to an electronic ePEP but needing a business case to justify your decision.
Meeting Ofsted's requirements and showcasing your data in the best way possible through an Analytics offering.
We were delighted and overwhelmed by the positive comments and feedback you gave as well as how many of you have booked further meetings to discuss taking on additional services from us. If for whatever reason you didn't have the opportunity to visit our stall during the conference but would like some further information and/or support on any of the areas above then please contact: [email protected]
Prize Draw
If you came over to our stand during the two-day NAVSH conference and were kind enough to fill out one of our evaluation forms, then you were automatically entered into our annual conference raffle for 10 X £10 Amazon gift cards.
We are pleased to announce that Katy Enser, Virtual School Headteacher from Milton Keynes had her name drawn and is the winner of the raffle.
Many Congratulations, and we are sure the gift cards will be put to excellent use.