Welfare Call accredited for the government G-Cloud 12 framework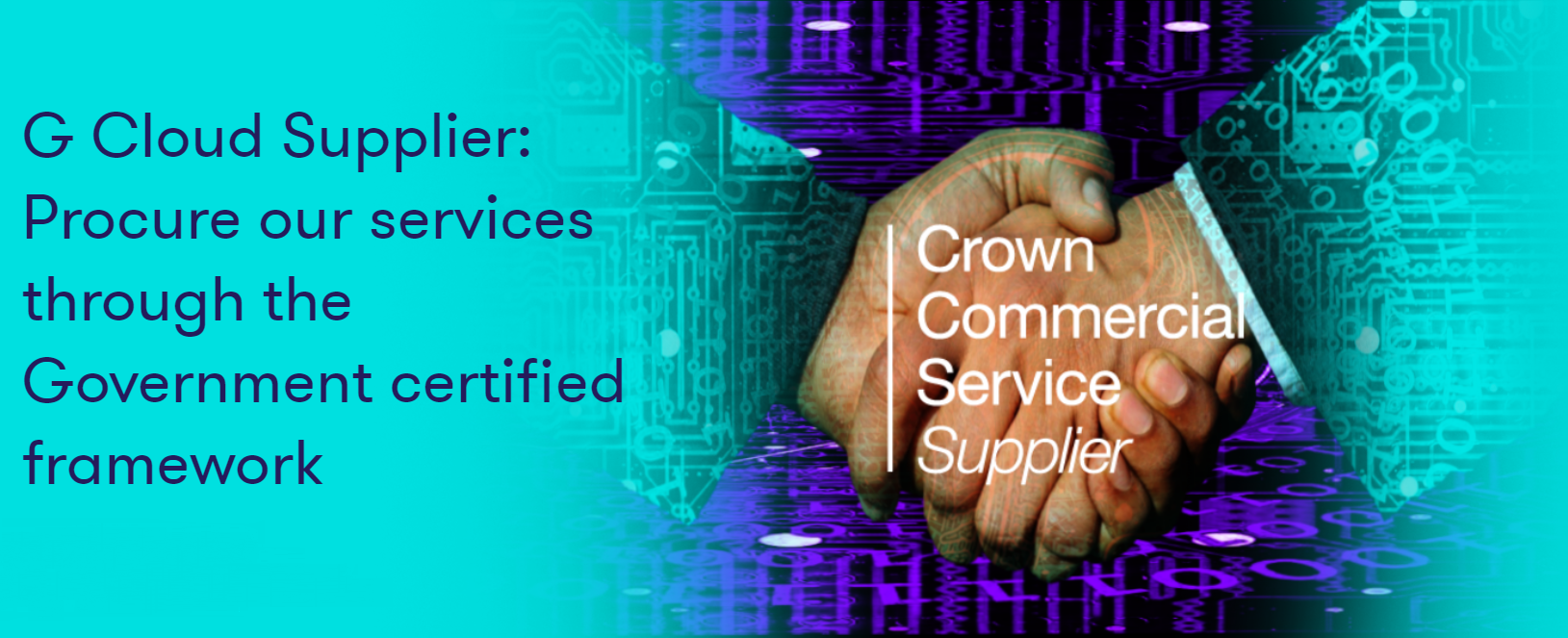 We're happy to announce that we've once again been accepted on the latest iteration of the Government certified Digital Marketplace framework, G-Cloud 12.
The G-Cloud framework is an initiative that the Government began in 2012 to provide UK public sector organisations with a centralised procurement framework for the provision of cloud-based products and services.
The framework is coordinated and reviewed by the Crown Commercial Services (CCS) on an annual basis and is focused on providing commercial services to the public sector.
Within G-Cloud 12, Welfare Call has three services listed under the Cloud Software category (Lot 2). Those being:
What is the G-Cloud framework?
The G-Cloud framework is a pre-approved list of suppliers offering cloud and other digital services via the Government's Digital Marketplace. By embracing the Digital Marketplace public sector organisations can access government-approved products and services without the need for a lengthy tender process.
How does this framework help you?
The G-Cloud framework means organisations/authorities can buy services without running a full tendering process each time. This in turn reduces the amount of time, effort and cost it would ordinarily take to procure a service.
Additional benefits include:
Quick and easy route to market
The T&C's have already been agreed between the government and suppliers meaning you can have confidence in the products/services you are procuring
Reduces costs by negating the need for a lengthy tender process which affects both parties
Contracts can be directly awarded to a supplier that meets your requirements
An initial 24-month contract, which can be extended by two subsequent 12-month extensions
Prices can be held for the initial 2-year period with the option for both parties to renegotiate the price based on what they feel is appropriate for the extension
Several Authorities have successfully engaged with the framework with start to finish contract completions between three and six weeks.
References
Welfare Call has already supported a number of authorities to enable them to successfully establish contracts through the framework. Therefore, if you are due to renew your contract(s) or wish to purchase a new/additional service and would like any help please let us know. Additionally, we would be more than happy to provide details/references of other authorities and organisations who have gone through this framework.
If you have any further questions or queries or require additional support, please contact:
Email: [email protected]
Telephone: 01226 716333