Welcome aboard Birmingham!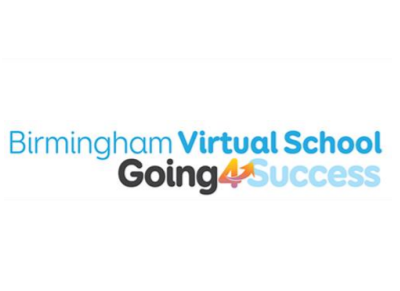 Welfare Call is over the moon to announce that Birmingham's Virtual School have chosen Welfare Call to support them in the collection of school attendance for their looked after children. Birmingham has the biggest cohort of children in care in the UK, and after a formal tender process, Welfare Call has been commissioned to initially monitor their out of area children as well as those on an Alternative Provision for the next 3 years.
Following a number of other tender submissions, Welfare Call can also now declare that we've retained East Riding for attendance, Norfolk for both attendance and ePEP and we welcome another authority on board for our ePEP service – Doncaster. Our ePEP now stands at 37 authorities using the service!
Given the feedback we received from our Annual Forum back in November, Welfare Call is now offering training workshops up and down the country to showcase how to get the very best use out of our extranet and reports. A big thank you must also go to the first couple of authorities who have offered to host these workshops on Welfare Call's behalf.
The first workshop is in Hertfordshire on 27th March. However, this workshop is already full! The second workshop will be held in Sheffield on the 18th May and we still have a handful of spaces available, so you'll need to be quick. Welfare Call's workshops are free of charge, so if you'd like more information please contact Kay Reynolds on 01226 716333 / [email protected]
Once the two workshops have been held, we'll look forward to arranging a couple more in different locations to suit authority demand.
Welfare Call is embarking on developing an electronic EHCP for a handful of authorities which we're really excited about. We have the ability to bespoke the plan specifically to your authorities needs, so if this is of interest, please feel free to get in touch.