Our busiest Summer EVER! Welcome back everyone, and welcome to our new authorities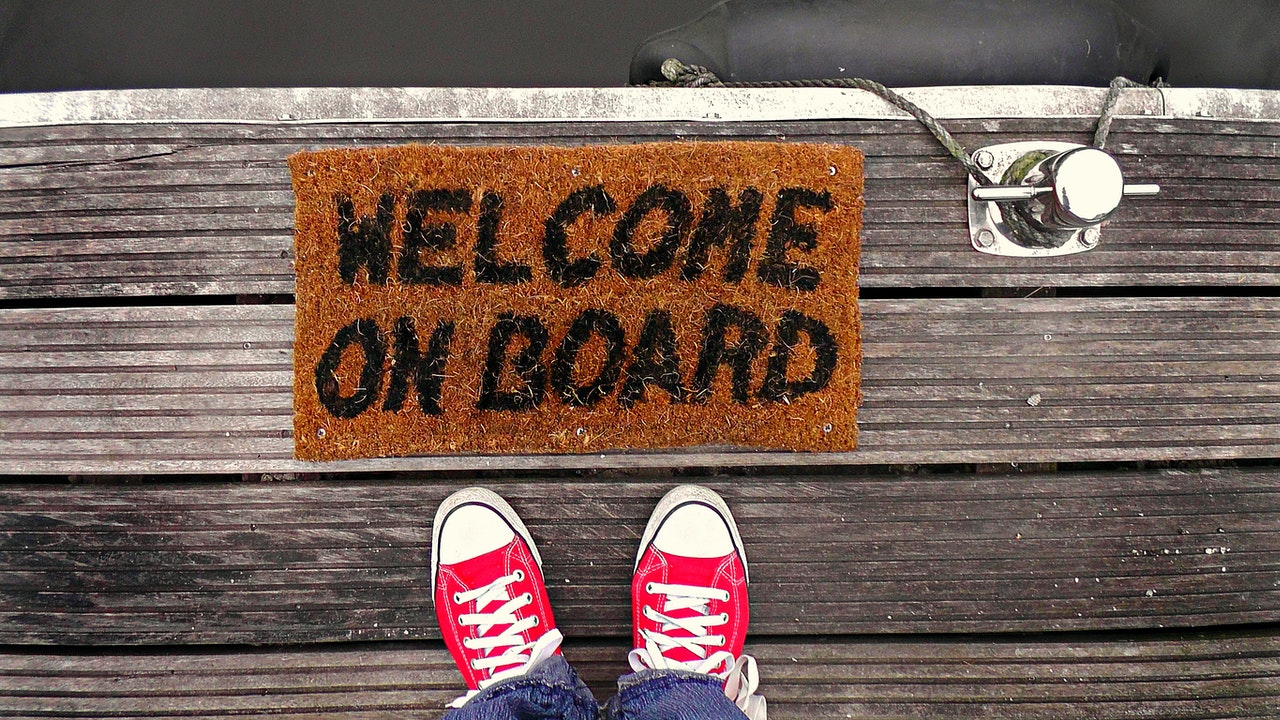 September 2016 – Our busiest Summer EVER! Welcome back, everyone.
Even though this Summer's calendar led to pupils having seven weeks holiday instead of six, the time has just as quickly flown by, and everyone will be in full swing once again come 5th September. Welfare Call hopes that everyone has had a relaxing break and that you're ready to crack on with another busy school year. From Welfare Call's point of view, we think it's fair to say that we've had our busiest summer ever!
Irrespective of all the great news leading up to the Summer, we can now announce a host of new / retained business wins…
A huge welcome to four new authorities that have decided to use Welfare Call's attendance monitoring:
North Somerset Council
Rutland County Council
Rotherham Metropolitan Borough Council
Central Bedfordshire
Some astute existing customers may recognise that Central Bedfordshire had previously used the services of Welfare Call before. However, having only been away for 12 months, they have chosen to use Welfare Call once again!
North Somerset have also decided to commission Welfare Call's ePEP service as well which is great news.
In addition to the recent wins, we now find that the tender process takes place throughout the academic year and we find ourselves having to re-submit tenders to retain our existing business with the authorities. It is therefore equally exciting to confirm that we have also retained five authorities through this process!! These are:
Royal Borough of Greenwich
Brent
West Sussex
Cheshire West & Chester
St Helens
Our tendering for existing and new customers has been refined over the years and we now have an excellent process that delivers time and time again!! In fact, since March 2016 of the 17 tenders submitted we have won 15, lost 1 and have 1 pending which will be announced shortly!! Customers believe in what we say we can do, because we deliver on service quality, helping to safeguard our vulnerable children.
If all the above wasn't enough, Welfare Call still believes that we've got one or two more announcements up our sleeve in the next few weeks, so please keep checking the website to find further updates.